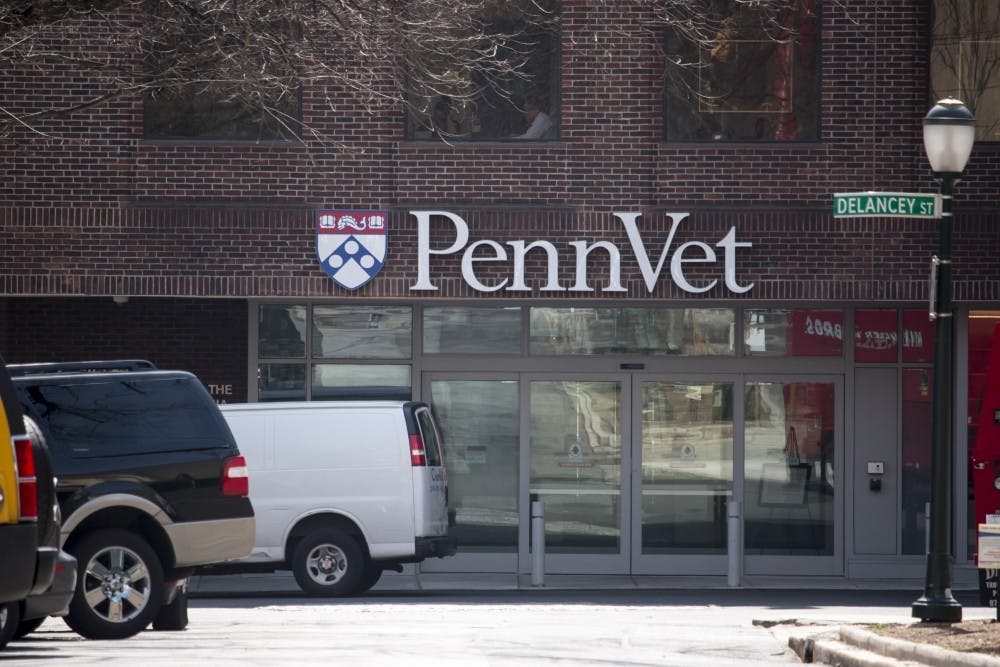 Brett Cooper, a student in the School of Veterinary Medicine, died Wednesday afternoon in his off-campus residence, Penn announced in an email to the Penn Vet community.
Cooper attended the University of Delaware as an undergraduate and was slated to graduate from Penn Vet in 2018. He was 30 years old. Valarie Swain-Cade McCoullum, the vice provost for university life, and Joan Hendricks, dean of Penn Vet, sent the email on behalf of Penn President Amy Gutmann and Provost Wendell Pritchett.
"Any student death is difficult, but a loss in a small school community can be especially painful," the email stated. "We urge PennVet students, faculty, and staff to comfort each other."
The cause of Cooper's death was not immediately clear. The spokesperson for the Philadelphia Medical Examiner's Office Jim Garrow said the cause of death was "still pending".
"Pending cases are usually due to additional forensic testing. Depending on the tests, [the length of time] varies," Garrow said in an email.
Penn Vet declined to comment.
A support session for Penn Vet and others affected by Cooper's death was held at noon on Thursday in the Old Vet Courtyard under the Arch, the email said.
Cooper is the fourth Penn student to die this year. Nicholas Moya, who was a College senior, died by suicide on Aug. 31. Only months before, Johnathan Smith, a member of the Class of 2019, died following a cancer diagnosis. He had been on a leave of absence. Aran Rana, who was a College sophomore in the spring, died in Hong Kong while on a leave of absence in February. Rana's death was a suicide.
Correction: A previous version of this article incorrectly identified Joan Hendricks, the dean of Penn Vet. The Daily Pennsylvanian regrets the error.
This is a developing story that was last updated on Thursday, Sept. 14 at 3:35 p.m. Check back for updates.
All comments eligible for publication in Daily Pennsylvanian, Inc. publications.