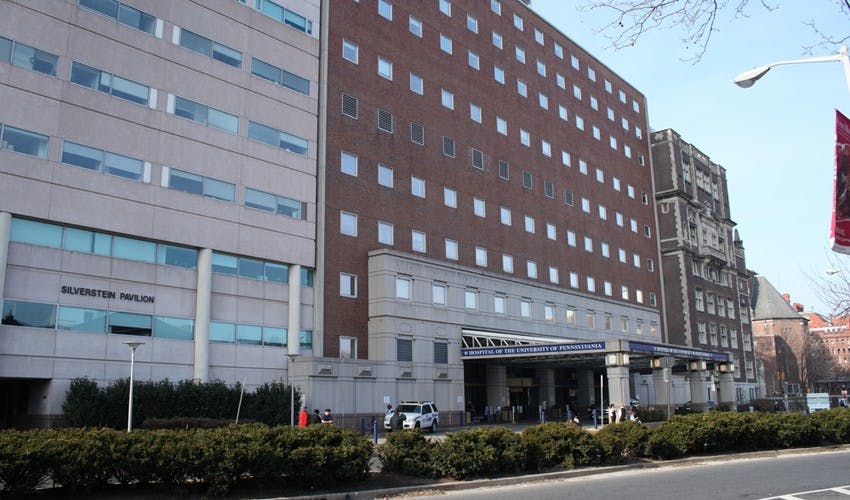 A former ultrasound technician at the Hospital of the University of Pennsylvania is suing the University Board of Trustees for alleged medical leave discrimination. Sahar Hyseni says the discrimination is related to sexual harassment claims and subsequent mental health implications.
Hyseni claims she was harassed by her former supervisor, an ultrasound clinical manager in the Department of Radiology named Christopher Iyoob, according to the federal suit filed on Feb. 2.
She requested medical leave on May 21 of last year, claiming, "In late 2013, I was physically touched by my manager and when I verbally objected, I was subjected to sexual harassment, intimidation and invasion of privacy," the complaint states.
Hyseni's pre-existing post-traumatic stress syndrome was triggered by the harassment and hostile work environment, the complaint goes on to state. She then requested an extension of her granted medical leave and transfer to a different department.
"You are going to have to make a personal decision about whether you will be okay with reduced pay," former Associate Chief of Human Resources Judith James allegedly said during a Feb. 21 meeting with Hyseni to discuss the possibility of a transfer upon her return. "And also, the fact that you are out without pay right now is on you. You will have to make a personal decision maybe to put your head back down and go back to work until something else comes up."
Hyseni is seeking damages for loss of compensation, emotional stress and punitive damages among others. Hyseni's legal counsel did not return multiple email requests for comment.
Employee relations specialist Andrea Mathis, Director of Radiology Ann Costello and James are also named as defendants for their alleged responsibility in mishandling Hyseni's claims.
Comments powered by

Disqus
Please note All comments are eligible for publication in The Daily Pennsylvanian.