BREAKING: Professor Kurzban resigned after allegations of inappropriate relationships with students
In an email sent to members of the Psychology department, the department chair Sharon Thompson-Schill said Kurzban denied the allegations but decided to leave for the 'best interests' of the University.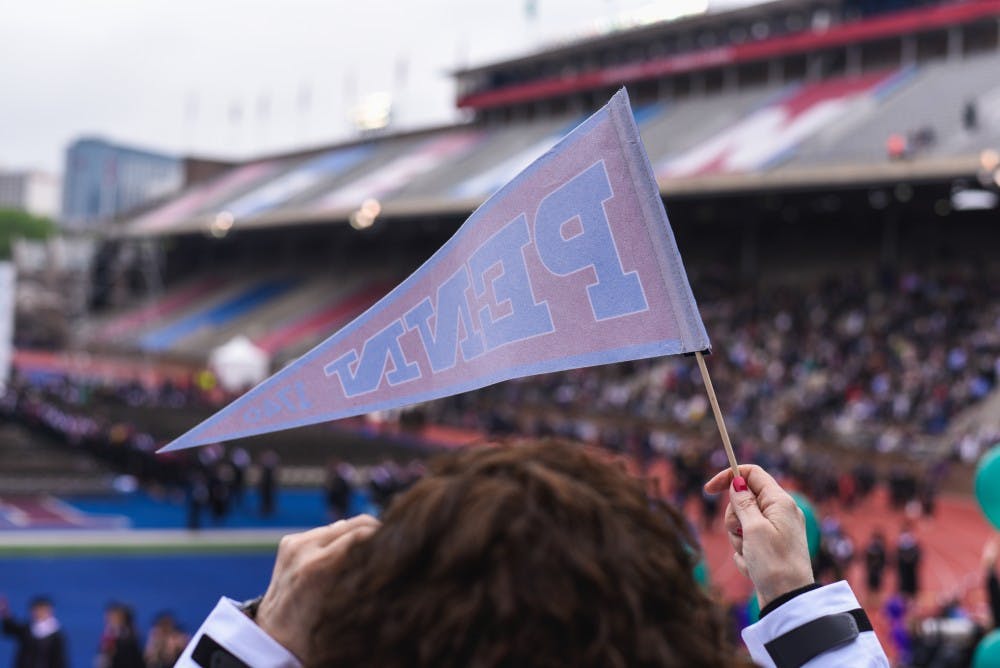 262nd Commencement
On May 14, members of the Class of 2018 celebrated their Commencement at Franklin Field. This year's Commencement featured NBC News anchor Andrea Mitchell.