Former men's basketball coach Jerome Allen allegedly took bribes while at Penn, report says
Esformes allegedly gave Allen more than $74,000 between cash payments and paid trips to Miami, including a flight in his private jet, according to prosecutors.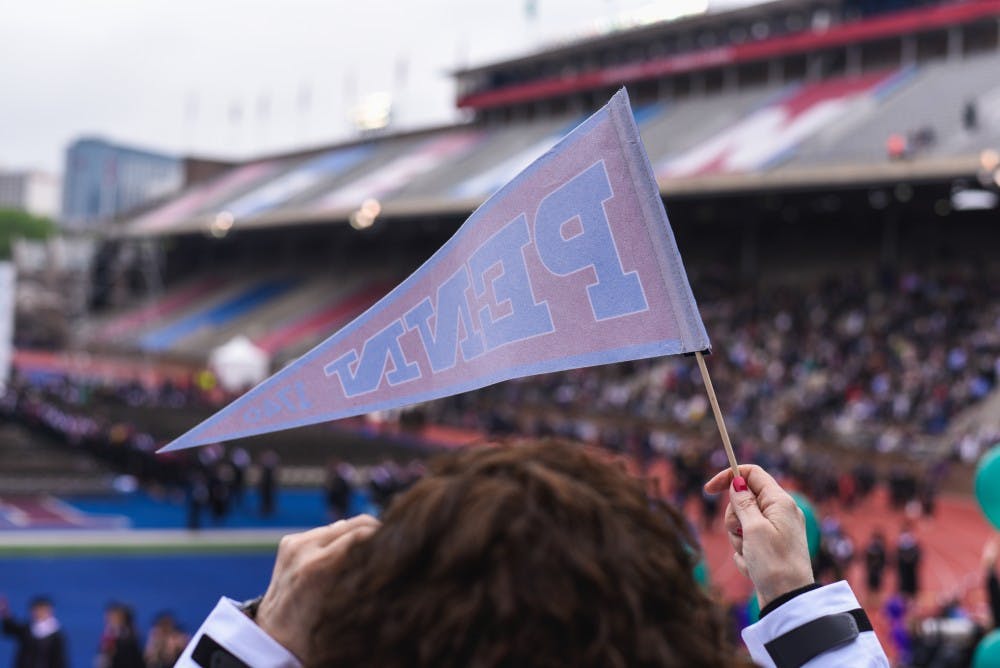 262nd Commencement
On May 14, members of the Class of 2018 celebrated their Commencement at Franklin Field. This year's Commencement featured NBC News anchor Andrea Mitchell.