The Newman Center, home to Penn's Catholic ministry, prepares to move for the first time since 1970
The Center, currently located at 3720 Chestnut St., will be moving to the basement of St. Agatha & St. James Parish at 3728 Chestnut St. this August.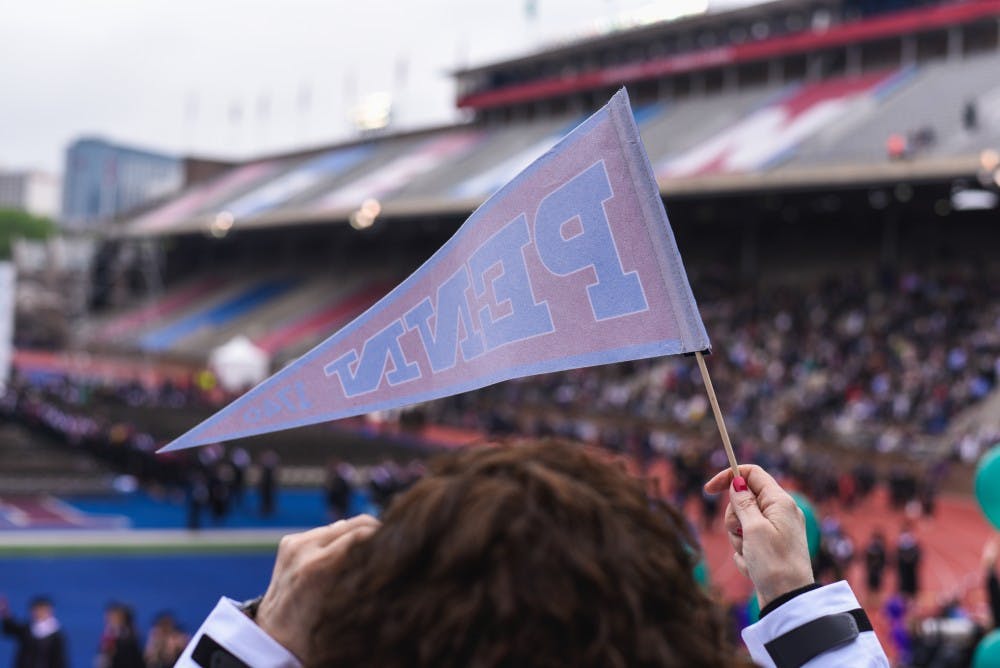 262nd Commencement
On May 14, members of the Class of 2018 celebrated their Commencement at Franklin Field. This year's Commencement featured NBC News anchor Andrea Mitchell.