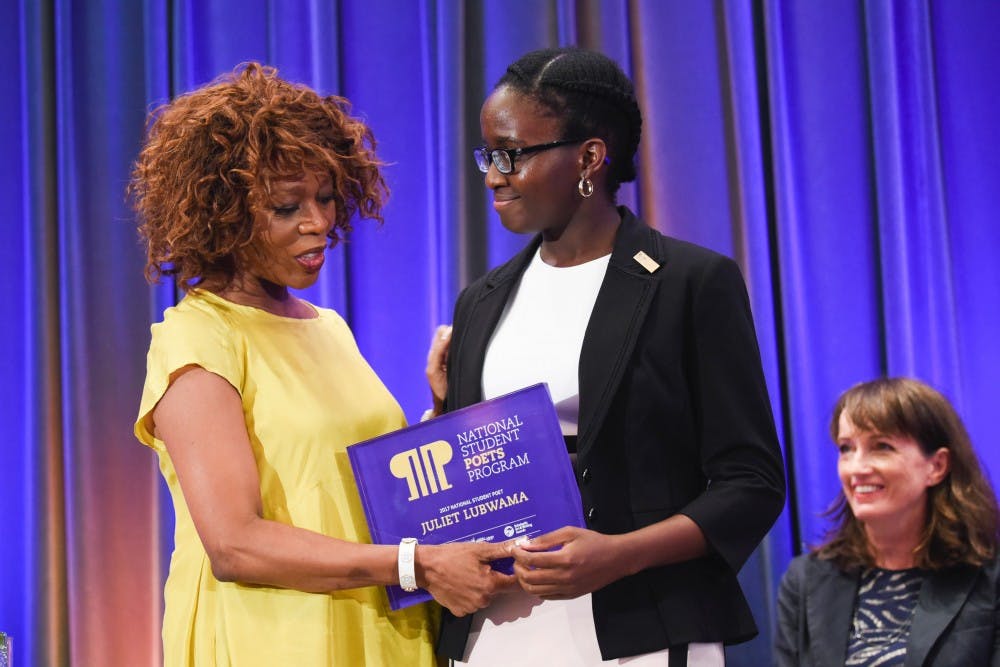 Meet Juliet Lubwama: national student poet and a member of Class of 2022
The Scholastic Awards recognized Lubwama as a 2017 Northeast National Student Poet last year, after undergoing a rigorous selection process.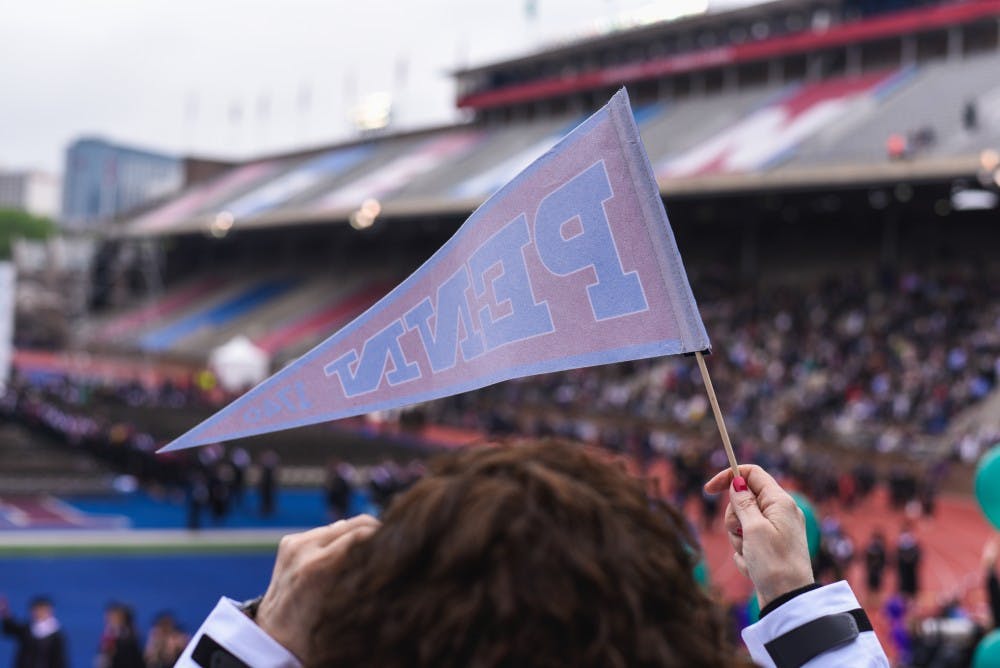 262nd Commencement
On May 14, members of the Class of 2018 celebrated their Commencement at Franklin Field. This year's Commencement featured NBC News anchor Andrea Mitchell.