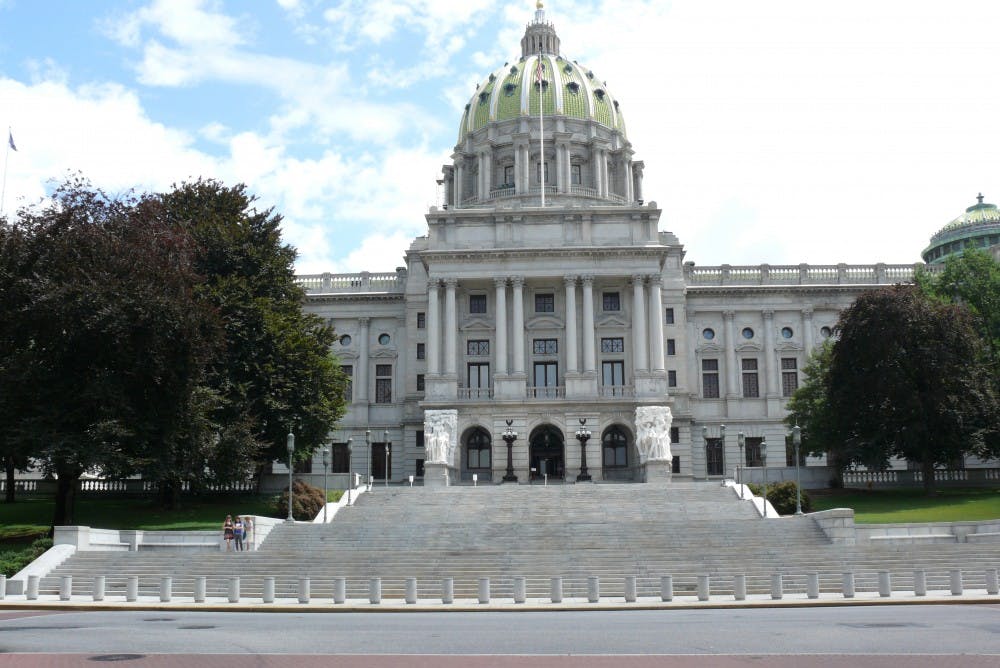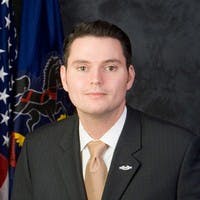 Pennsylvania State Rep. and 2007 College graduate Nick Miccarelli (R-Delaware) has been accused of abusive behavior and sexual misconduct, according to the Philadelphia Inquirer.
Miccarelli was accused by two women of sexually and physically abusive behavior.
He has strongly denied the allegations. In an interview with the Inquirer, Miccarelli called the allegations "absolute lies, a thousand percent lies," adding that he has "never laid a hand on a woman."
Both women accusing him of assault are calling for Miccarelli, who has served since 2009, to resign.
The Inquirer reported that he had previously dated both of his accusers who claim that his misconduct occurred during and after their relationships. They filed confidential complaints on Feb. 8 with a senior House ethics officer.
Miccarelli is one of several Penn. lawmakers to be accused of sexual misconduct.
In December, State Sen. Daylin Leach (D - 17th district) was accused of sexual misconduct and asked to step down by Pennsylvania Governor Tom Wolf.
In late January, the New York Times reported that Representative Patrick Meehan (R-PA), a leading advocate for fighting sexual harassment in the state legislature, had previously settled a sexual misconduct claim made by a former aide.
According to the Inquirer, one of the women accused Miccarelli of sexual assaulting her when she tried to end their relationship in 2014, adding that he was physically abusive while they were dating and that she believes he may have even drugged her. The other woman accused him of being controlling and physically abusive during their relationship, adding that at one point she feared for her life.
Spokesman for the House Republican leaders Stephen Miskin said he could "neither confirm nor deny" an investigation into these allegations, the Inquirer reported. However, according to the Inquirer records show that House leadership has appointed the lawyer that the complaint was originally filed with to investigate. At least one other House lawyer is reportedly involved with the inquiry.
All comments eligible for publication in Daily Pennsylvanian, Inc. publications.