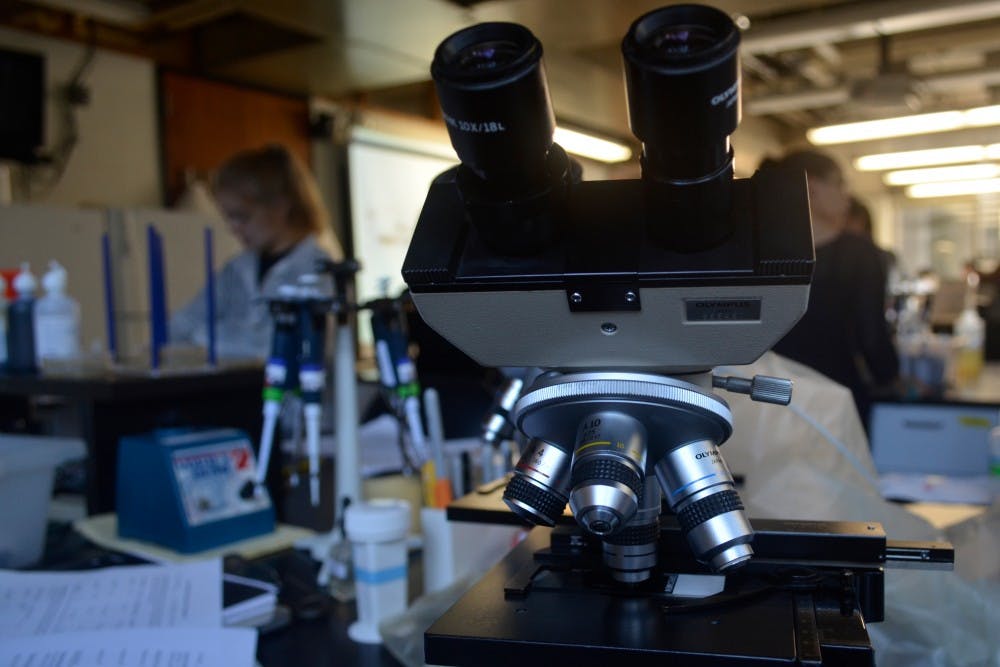 Penn's Materials Science and Engineering Department received a $22.6 million grant from the National Science Foundation, according to an announcement this week in the Penn Almanac, a record of University news.
This six-year grant will support the Laboratory for Research on the Structure of Matter's materials science research and provide resources to allow for more collaboration on their projects.
"Our research projects identify and tackle big problems at the frontier of materials science," professor Arjun Yodh, director of the LRSM, said in a statement. "These problems are multifaceted and are too difficult for individuals or small teams to solve."
With this new funding, the LRSM can create three new groups to focus on relevant topics in materials science research, according to the Almanac announcement. One group will develop a plan to make tougher glass for items like smartphone screens. Other groups will study fibrous networks, a topic often considered in biology rather than in materials science, along with nanocrystals and liquid crystals.
These contain members from nine School of Arts and Sciences departments, the Perelman School of Medicine and the School of Engineering and Applied Science.
The LRSM received a similar six-year NSF grant in 2011 for $21.7 million — among the largest sums the laboratory had ever received at the time. This recent grant comes only months after President Donald Trump proposed an 11.3 percent cut in NSF spending as part of his budget proposal. A House of Representatives spending panel largely nixed most of Trump's planned cut.
All comments eligible for publication in Daily Pennsylvanian, Inc. publications.